 Serve Saturday is the Manna Dream Center's way of saying, I love my city. On the first Saturday of every month, we empower individuals and families to make a difference in our neighborhoods with simple acts of kindness, such as community clean-ups, drink giveaways, or thank-yous to first responders and organizations via a hot meal sky's the limit!
Filling a need is often only half the battle first, you have to accurately identify the needs that are relevant and pressing in a community. Adopt A Block is The Manna Dream Center's unique way of reaching out into our community to locate needs, establish relationships, and let people know that Manna Church is here to serve them any way we can.
During our Adopt A Block initiatives, we collect numerous requests, anything from yard clean-ups to help with packing. Take Hope is the delivery team that meets these felt needs.
Islands of Hope Dream Center is a Christ-centered nonprofit organization serving women rescued from sex trafficking. It was established on Oahu in 2014. We offer sex-trafficked women a safe living environment with a caring and equipped staff, and a counseling program necessary to help these young women find healing.
Over the years, we've learned that, even at their age, some elderly have never heard the great news of Jesus. Legacy is designed to bring the gospel of Jesus to elderly residents of care homes. At the same time, this program allows care home residents to interact with youth and young adults so they can lever their legacy amongst the next generation.
Hanai ia Leeward is an on-campus food pantry at Leeward Community College that aims to help students worry less about making ends meet so they can focus more on academics.
LOF Single Moms (Mother's Day)
In partnership with Bradley Service Centers, we offer free oil changes to single moms as well as wives whose husbands are deployed on Mother's Day.
In partnership with hundreds of churches around the world on one day, Serve Day is about serving our communities with multiple acts of kindness. At the most recent Serve Day, in July, over 200 local participants repainted Kapolei High School's concession stand, brought Dunkin' Donuts to eight first responder stations, cleaned three streets and one beach, held a Senior Prom for the elderly, and passed out 300 free movie concession coupons.
Helping the Homefront, in partnership with the 700 Club on TBN, is an outreach to military families. Military families know firsthand what it means to serve and to sacrifice, so this ministry exists to serve these families by having their back on the homefront. From helping to cover unexpected insurance premiums to replacing broken appliances and more, we want to make sure our military families feel supported on the homefront.
Breathe: We utilize our God inspired passions and purpose to assist churches by taking over their weekend services, giving them a chance to take a breath and Breathe.

Impact 808: Through physical feats of strength, Impact 808 exist to challenge, encourage and inspire all races and all generations to be all that they've been created to be.
For individuals hustling to make ends meet, a car breakdown can be the difference between paying rent or living on the street. When this happens, Manna Church Hawaii and Bradley Service Centers want to help out. Auto Angels' goal is to drastically reduce urgent auto repair costs for these individuals so they can continue to provide for themselves and their families.
Adopt A School is a grassroots effort to provide for felt needs as they arise in our schools. To date, we have provided food and school supplies, beds for students who were sleeping on couches, and more. When teachers and counselors discover issues but don't possess the resources to help, we want them to know that they can turn to the local church for help. We're all in this together!
Dept. of Children and Family services tell us that, nationwide, over 200 children are separated from their parents every month due to poverty related issues. Our goal is to keep families together by providing them with furniture, food, appliances, and other basic necessities.
Teen Challenge (teenchallengeusa.com) exists to free people from life-dominating addictions through the powerful combination of Jesus, long-term residential programs, and evangelism and discipleship. Their success rate of people remaining drug-free years after finishing the program is staggering.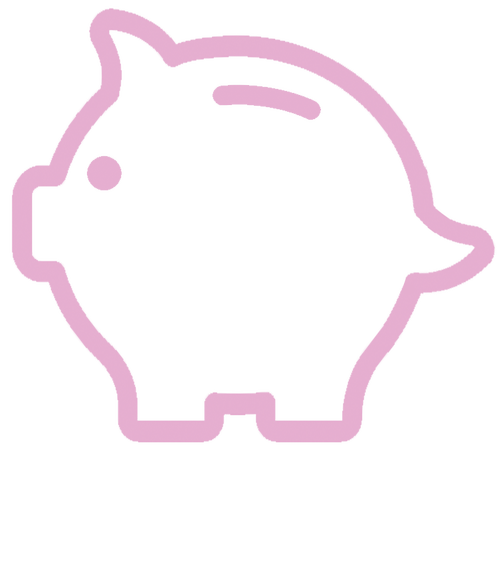 A service to single moms and low-income families where we provide them free diapers for their keiki.
Christmas Toy Drive for Foster Children - We're partnering with Family Programs Hawaii to help provide about 1,000 Christmas gifts for children in foster care.
Empower your organization to make a difference
If you want your organization to make a difference in the community but don't know where to start or who to talk to, we can help!
Request a Service or Sign-up to Serve!